What's the weather like at Eureka?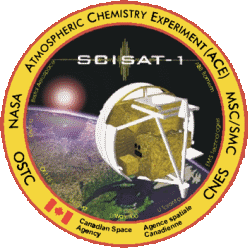 Picture by Erik Lutsch

This project is supported by the Canadian Space Agency, Environment and Climate Change Canada, the Faculty of Arts & Science at the University of Toronto, the Natural Sciences and Engineering Research Council of Canada and the Northern Scientific Training Program.
Follow our progress!